Valet Parking
Leave your parking to us!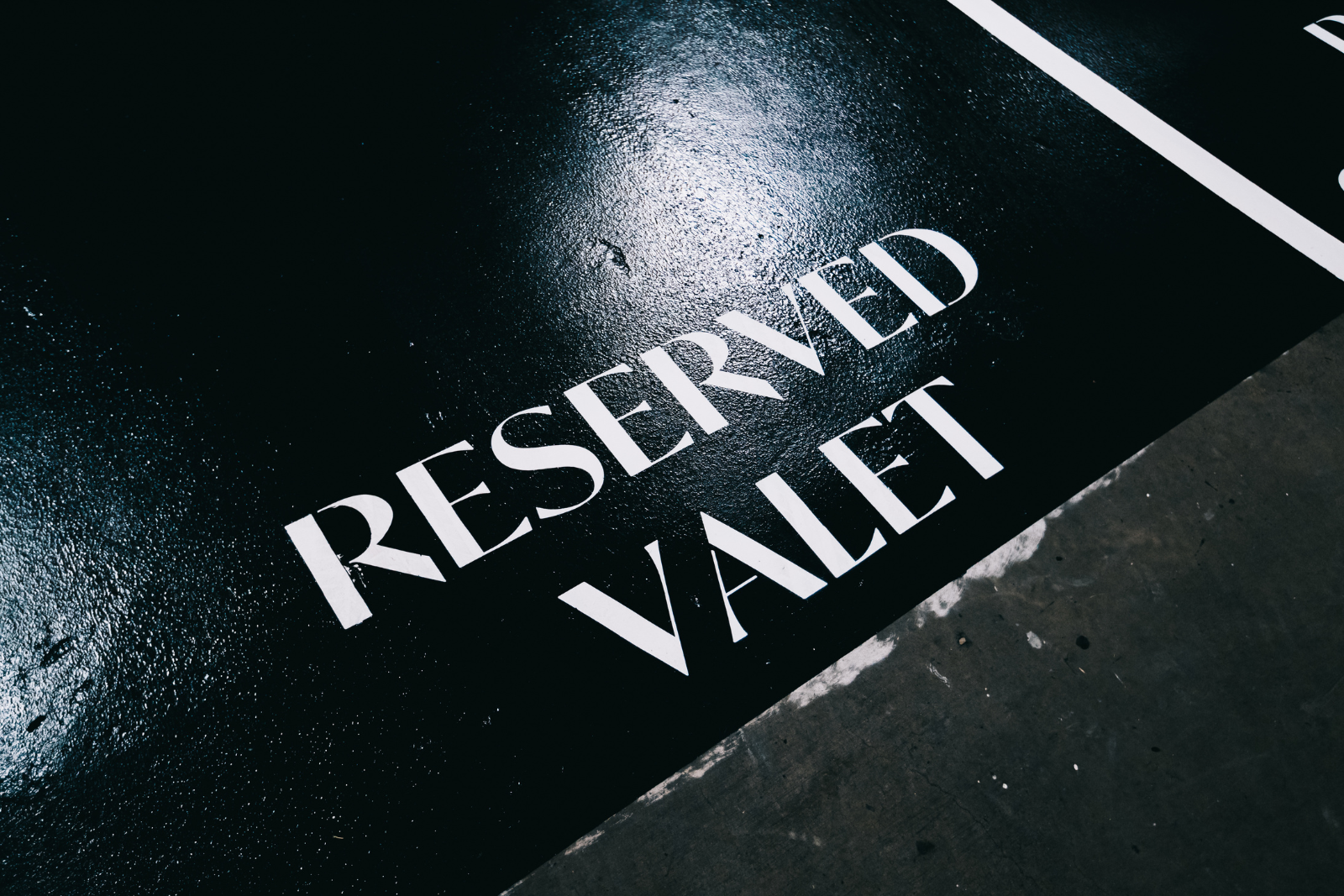 Arrive in style and park with ease at Indro with our new Valet Parking service. Our friendly valet staff will park your vehicle while you hit the shops and return it to you at the end of your trip. This premium and convenient service is available for all customers to use during the valet operating hours.

How does it work?
1. Enter the Car Park via Gate 5 (entry via Musgrave Road)
2. Issue your keys and provide your mobile number to our Valet Attendant so you can be issued with a valet e-ticket.
3. When ready to leave the centre, message the Valet Attendants to retrieve your car
4. Return to the Valet Parking Lounge, your car will be waiting for you
Cost
Thurs & Fri $5
Weekends & Public Holidays $10
*standard parking fees still apply after 3hrs.
Hours
Thurs 10 - 9pm
Fri & Sat 10 - 5pm
Sun 10 - 4pm
*subject to change
Have more questions? Contact our friendly Customer Services Team on 073327 2810 if you have queries about Valet parking, we are happy to help.