Centre services
Indro has a number of services to ensure that your visit is comfortable and enjoyable.
Information Desk
The Information Desk located on Level 2 at the bottom of the travellators. Here, the friendly staff can assist you with centre enquiries and centre directions.
For equipment hire and gift card purchases, please visit the Customer Service Centre on Level 2.
Please contact our friendly team on 07 3378 4022 for any enquiries.
See Concierge on map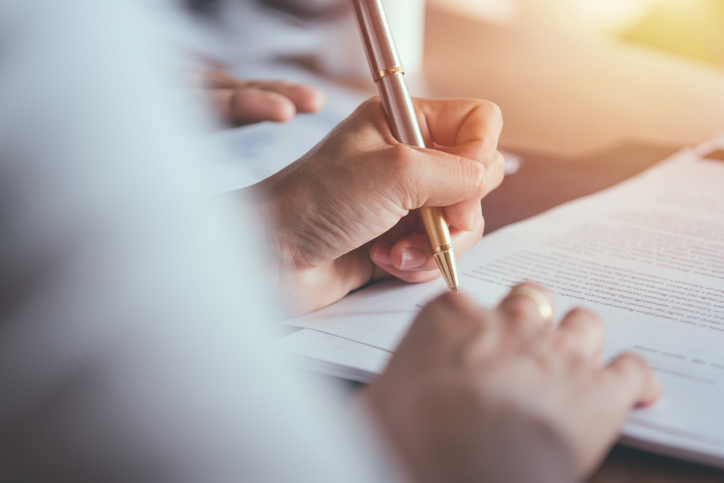 Justice of the Peace
The Justice of the Peace may witness documents such as affidavits and statutory declarations. The JPs will be located on Level 4 at Indooroopilly Library, near Event Cinemas. The JPs are available to witness documents at the following times:


Monday 9:30am - 1130am
Thursday 5:00pm - 7:00pm
Saturday 10:00am - 12:00pm



Thank you to our local JP's who volunteer their time each week to provide this complimentary community service.
Parents Room
Five Parents' Rooms are available for your convenience providing a private and comfortable environment. All Parents' Rooms are equipped with change tables, private feeding rooms, nappy dispensers and microwave ovens.



The Parents' Rooms are located on Level 1 in Gourmet Fresh, Level 2 near Target and outside Myer, Level 3 near the Food Court and outside Myer.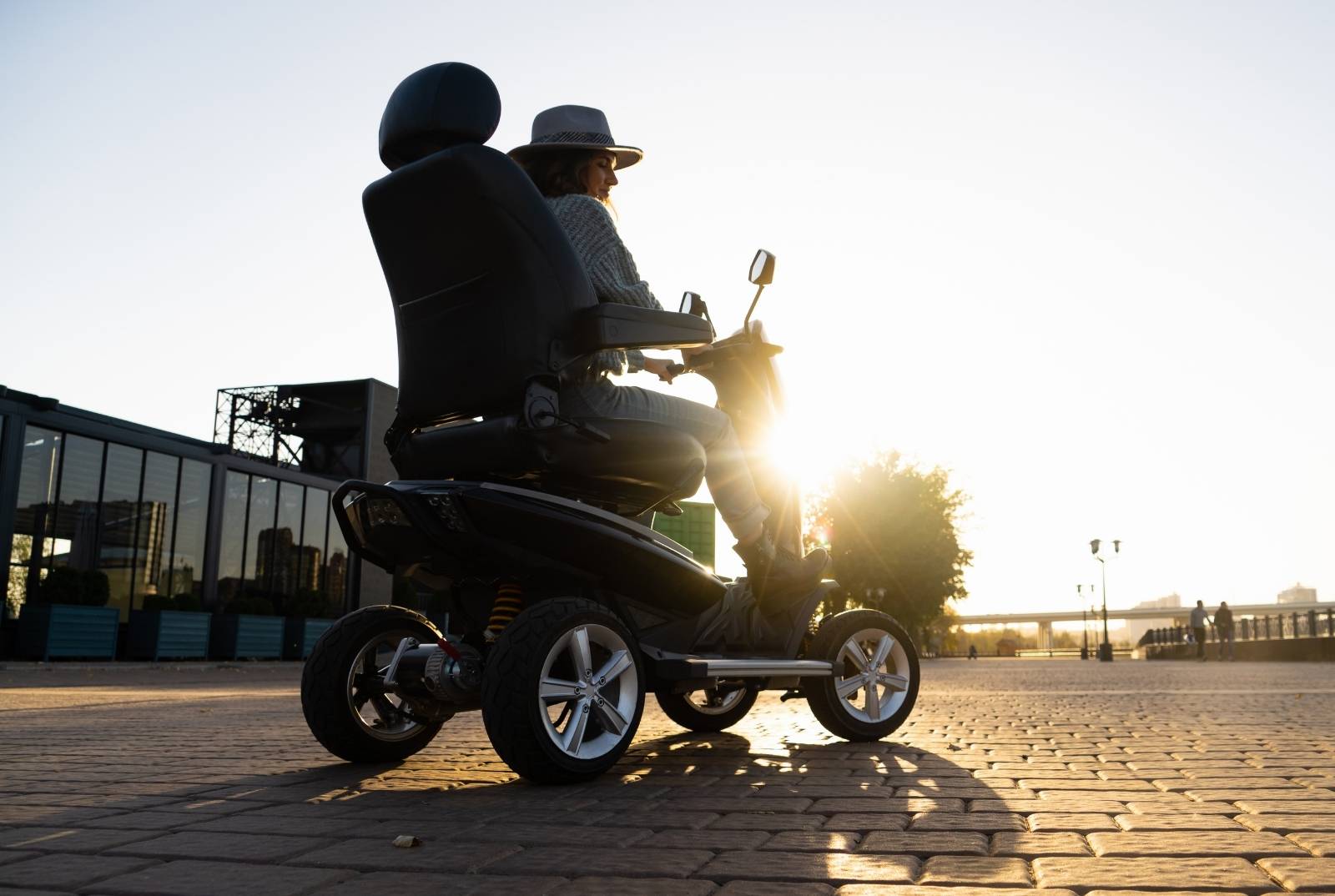 Mobility Services
To ensure your shopping experience is comfortable, Indooroopilly Shopping Centre offers complimentary wheelchair and motorised scooter hire. For equipment hire, please email info@indooroopillyshopping.com.au or call the Information Desk on 07 3378 4022.
Free Wifi
Log onto _Indro_FREEWiFi on your device.